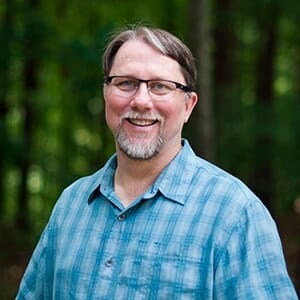 Chief Executive Officer, M.Div, CADC-II,
CSAT-C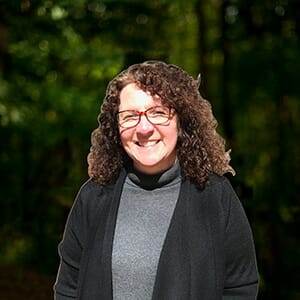 Clinical Operations Officer, M.Ed, LPC, NCC, CSAT-C, CPCS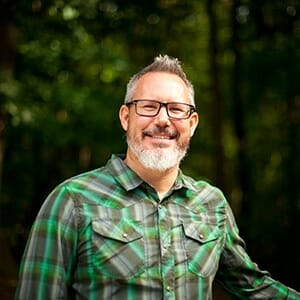 Ministry Development Officer, BS MKT, MACE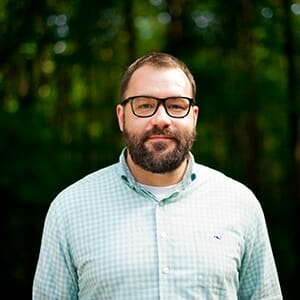 Rev. Bryan Bailey
Campus Pastor/Director of Spiritual Formation, MBA, M.Div.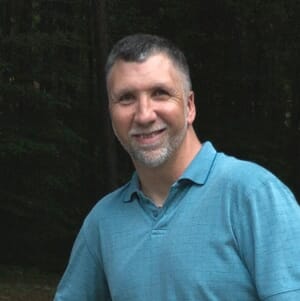 Brent Baxley
Director of Facilities and Maintenance & Walking Free Intake Guide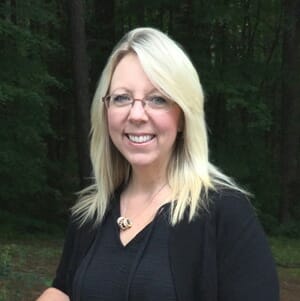 Julie Byerley
Administrative Assistant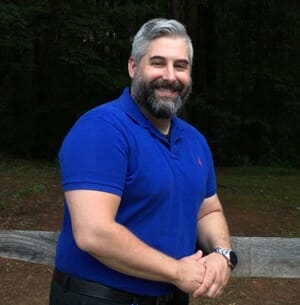 Wayne Carriker
Director of Program Services, MA, CADC-II, CSAT-C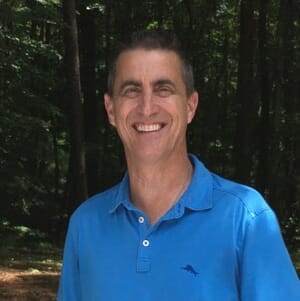 Steve Cummings
Director of Development, M.Div.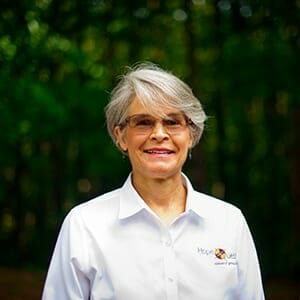 Gigi Dooley
Director of Office Administration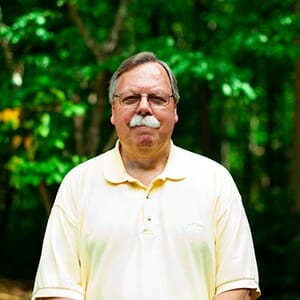 Phil Edwards
Director of Volunteer and Family Services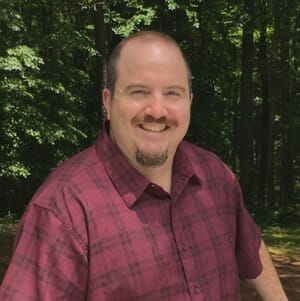 Richard Fryer
Clinical Therapist, MA, NCC, LMHC, LPC, CSAT-C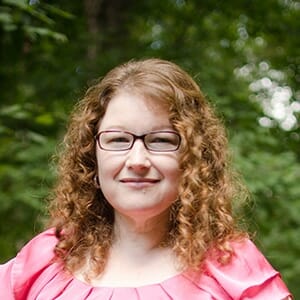 Melissa Haas
Director of Spouse and Family Support, MAMFT, LPC, CSAT-C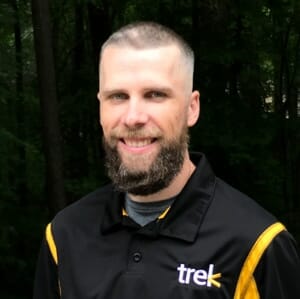 Jeremiah Haffner
Food Service Director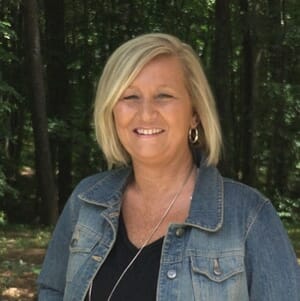 Alicia Hardeman
Administrative Assistant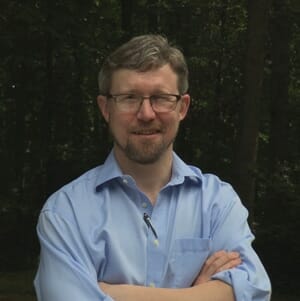 Seth Harris
Admissions Coordinator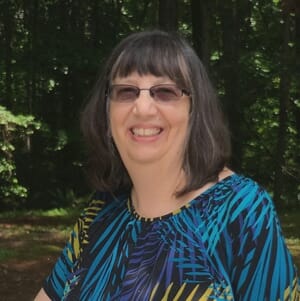 Pam Johnson
Clinical Therapist, MA, LPC, CSAT-C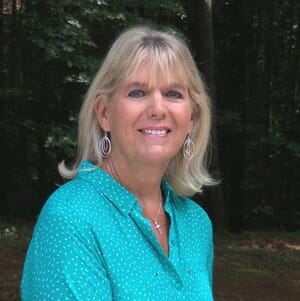 Jerri Kirk
Assistant to CEO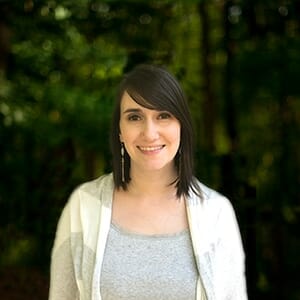 Katie Luman
Clinical Therapist, LAPC, CSAT-C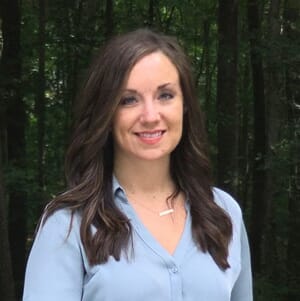 Kristina McTeer
Administrative Assistant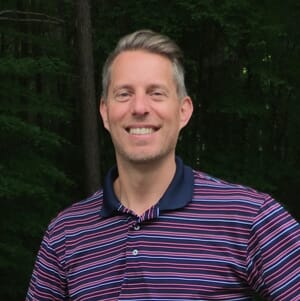 Phil Mitchell
Clinical Therapist, M.Div., LMFT, LPC, CSAT-C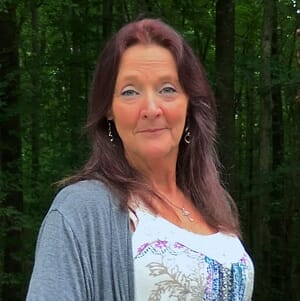 Amy Morris
Case Manager, MA, CAADC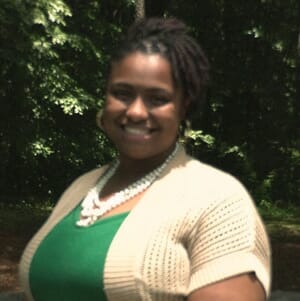 Jamarri Rollocks
Records and Compliance Manager, MA, CAADC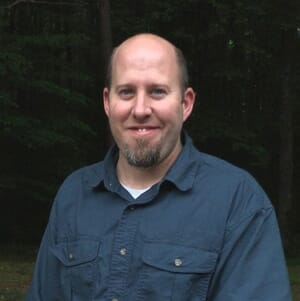 Adam Scott
Men's Residential Program Director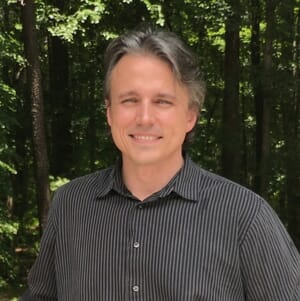 Hamilton Von Wiegand
Clinical Therapist, LAPC, CSAT-C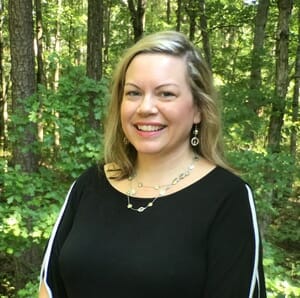 Emily Woodfin
Director of Admissions, LMSW, CSAT-C