In the last 20 years, we've helped thousands of people. But the work is far from over.
of illicit drug use is between ages 18 and 25
million people in US are living with a sex addiction
of sex addicts were sexually abused during childhood
million American adults (age 12 and older) battled a substance use disorder in 2018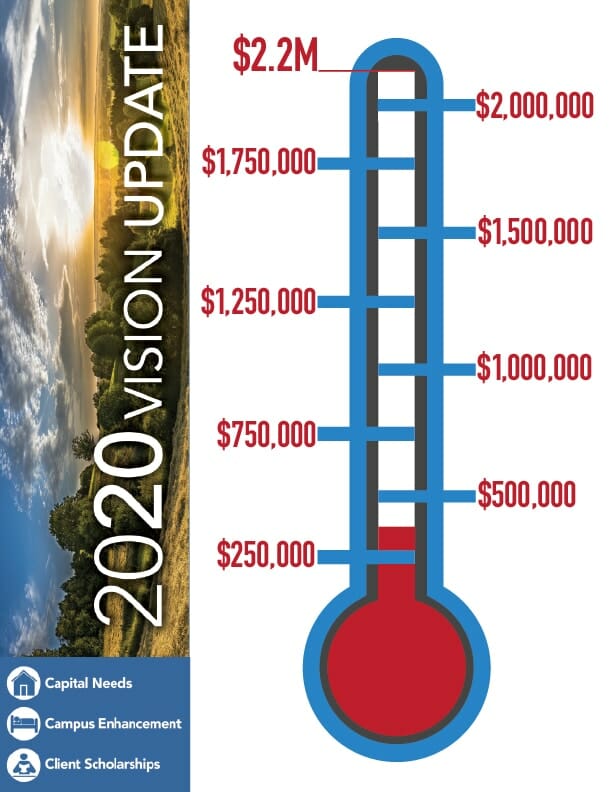 Celebrating Our Past.
For 20 years, HopeQuest has walked with people impacted by addiction, helping thousands experience freedom and discover hope.
From humble beginnings, we have grown to be a nationally respected ministry leading the way in Christ-centered and clinically effective addiction treatment. We are grateful to God and to our partners as we celebrate stories of healing and change.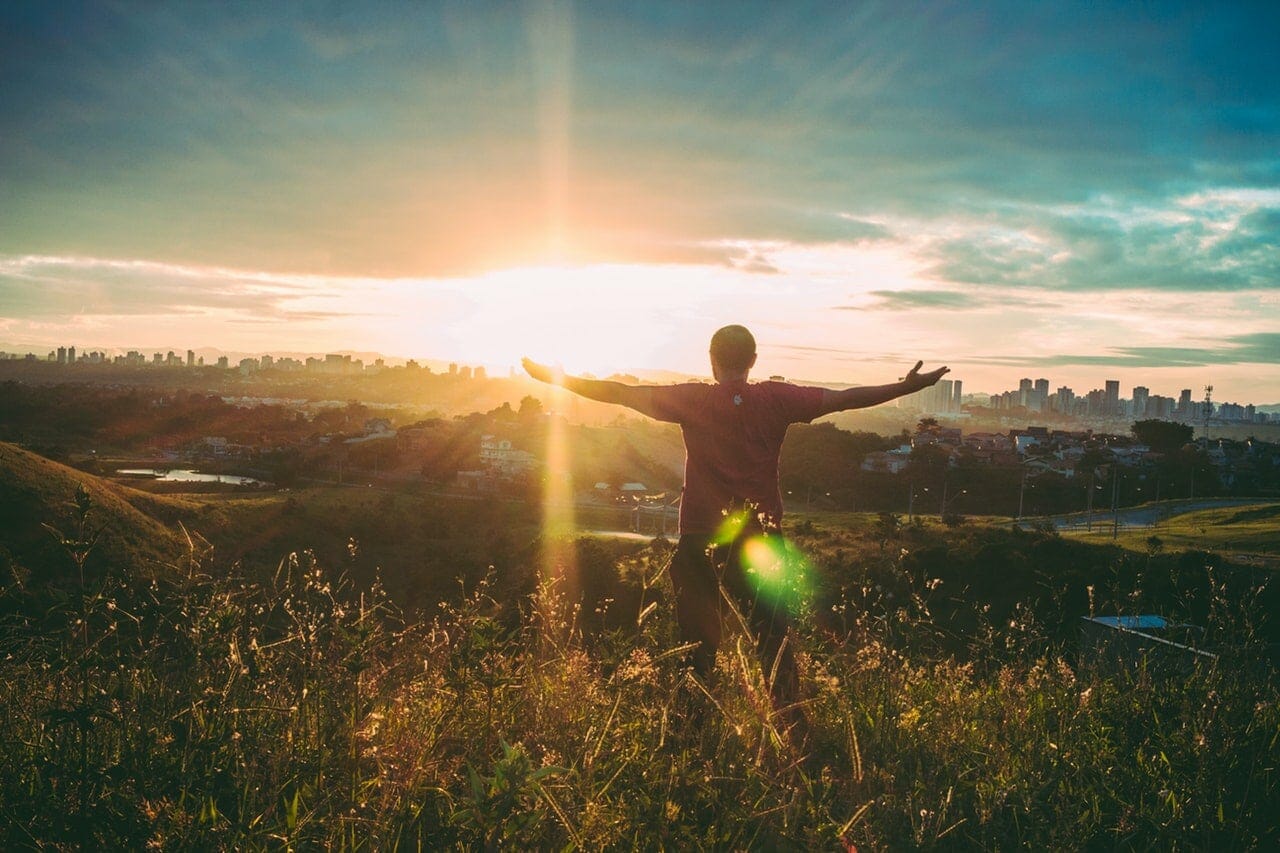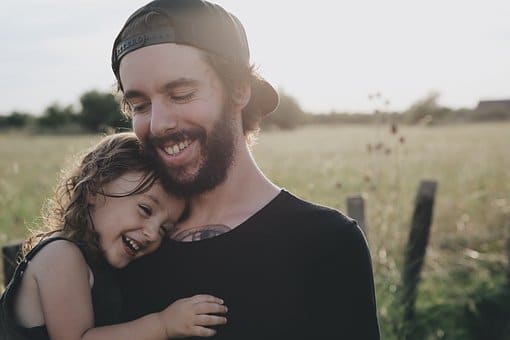 Strengthening Our Future.
Addiction is a devastating problem destroying families, taking lives, and harming churches. Statistics show that the problem has reached unprecedented levels.
As the church's resource for addiction, HopeQuest is preparing for the future as we follow God's call to walk alongside those who need help. With your prayers and generosity, we will strengthen the future so thousands more can find freedom and hope.
How your donations are used to save lives!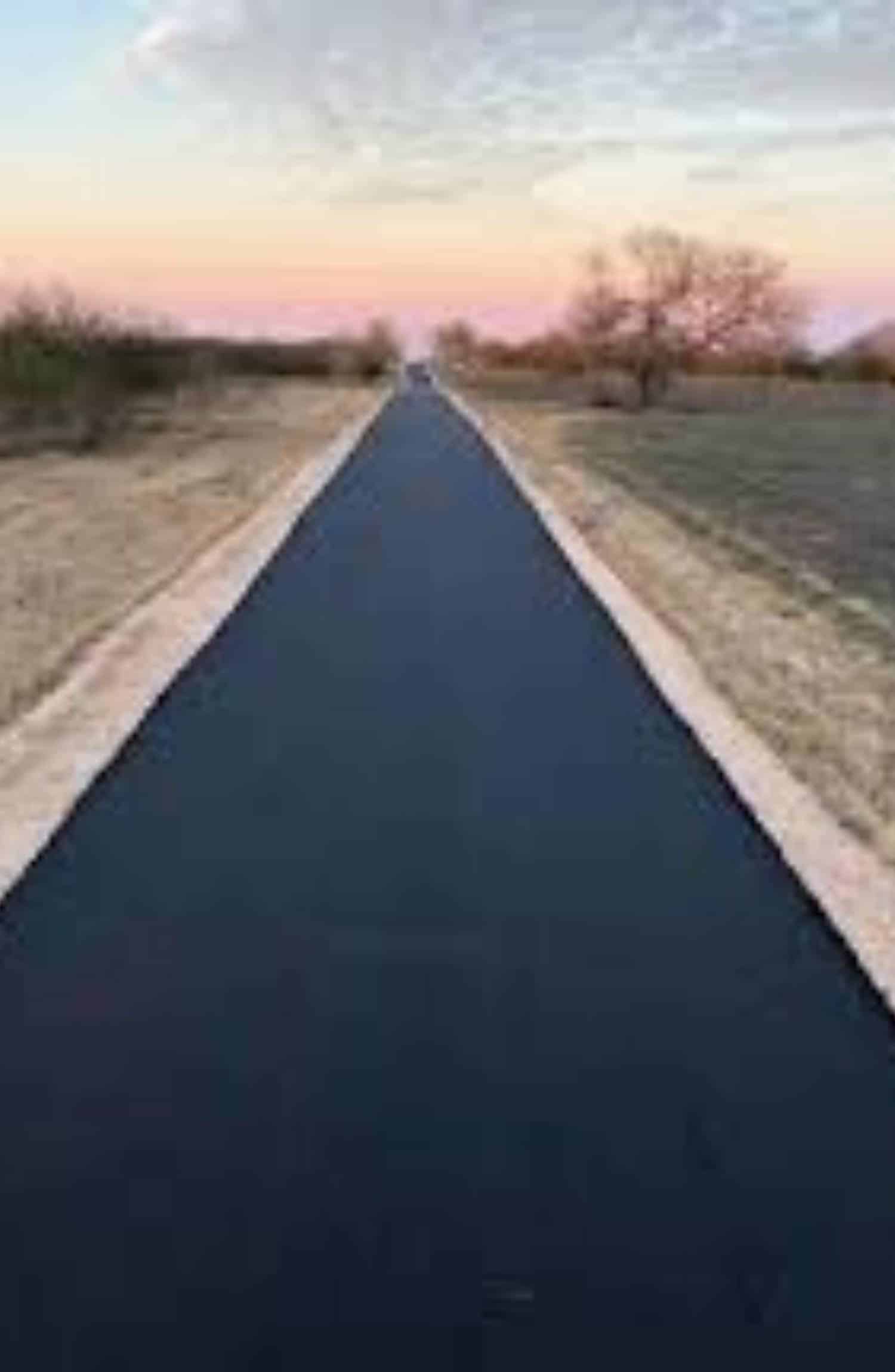 Capital Improvements
Continue stewarding our property well so it serves men for decades to come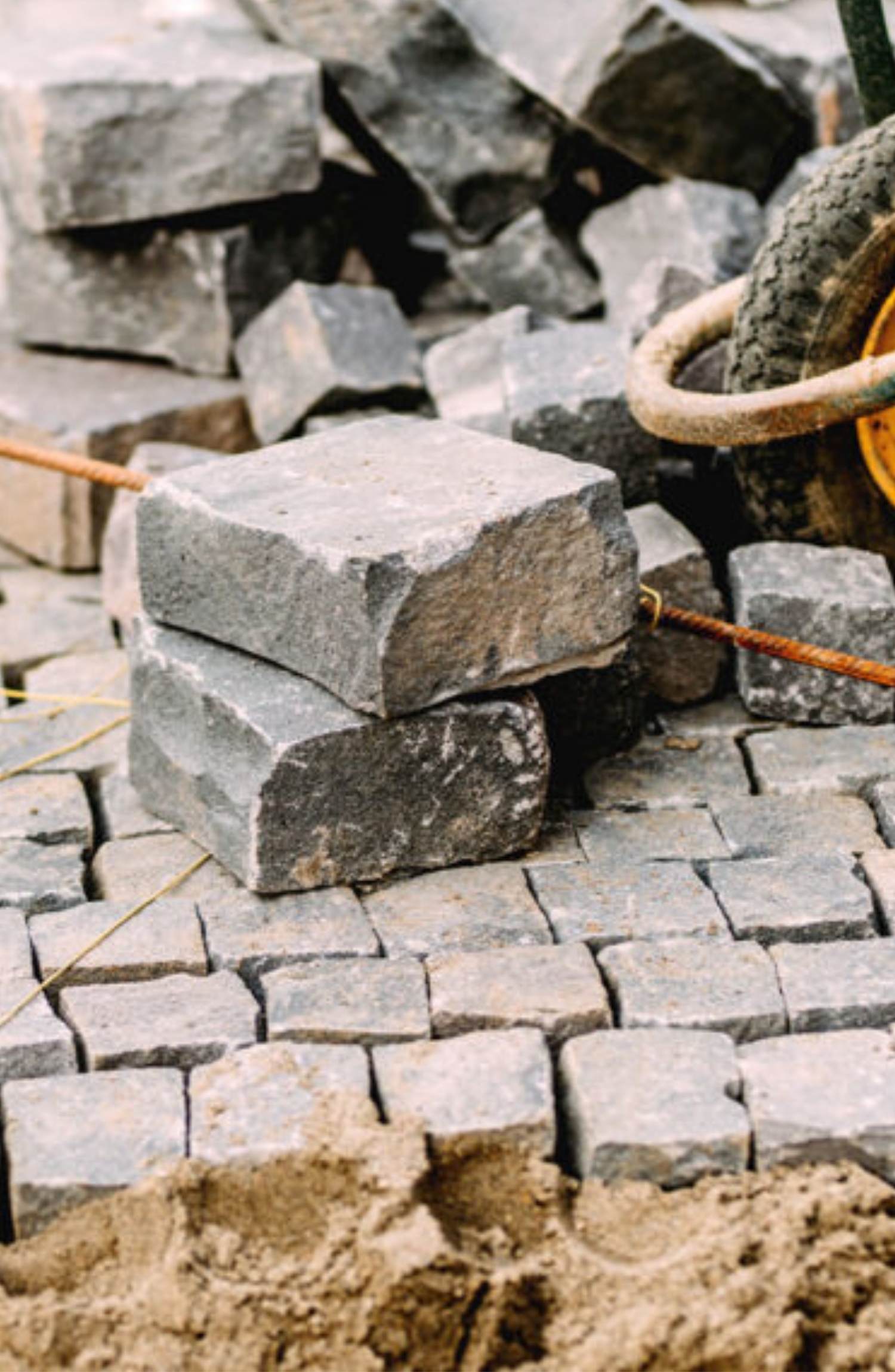 Campus Enhancements
Increase the number of men we can serve so we never turn someone away who needs help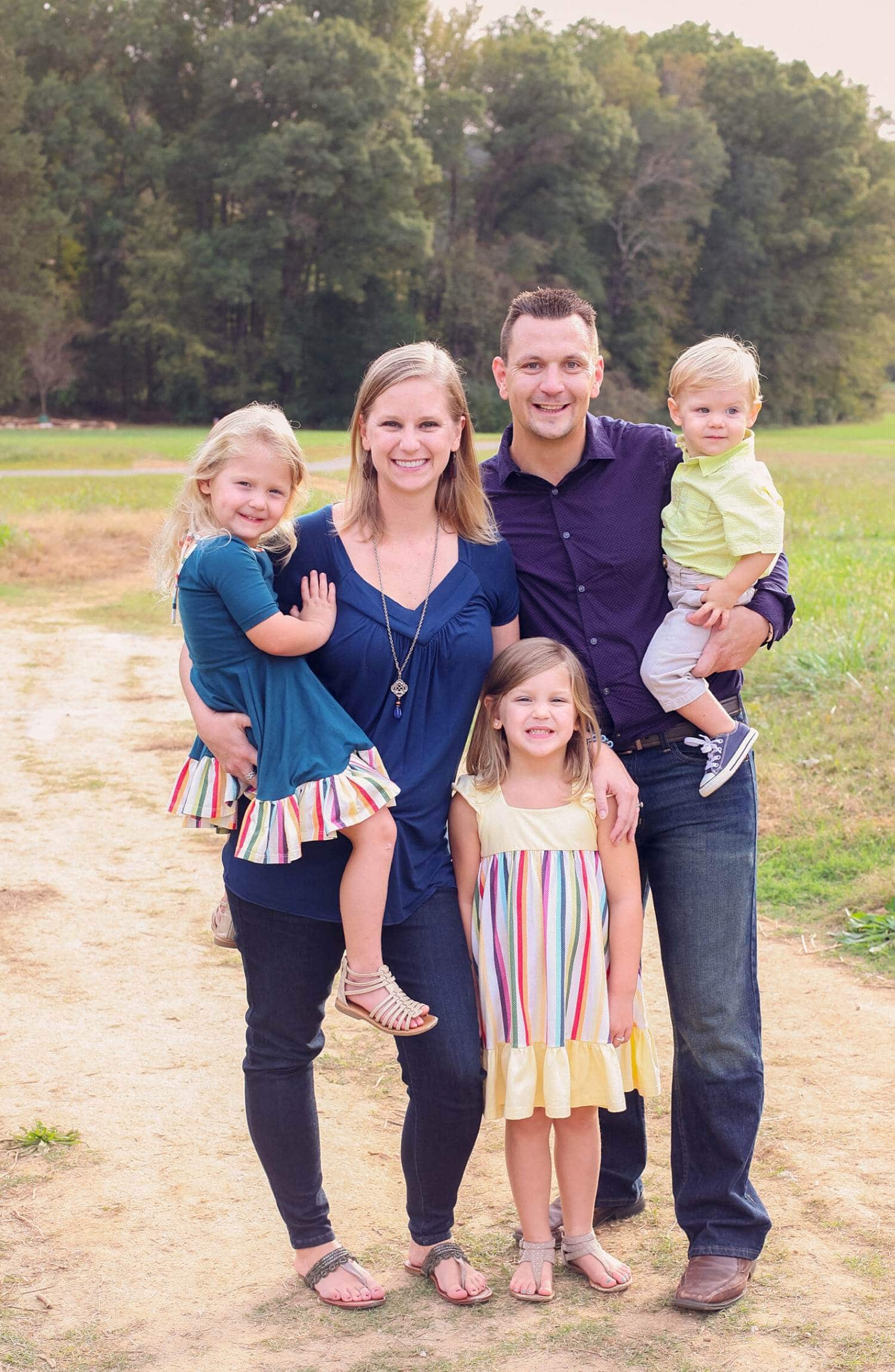 Client Scholarships
Provide financial assistance so treatment is possible to everyone
What happens at HopeQuest?
Addiction doesn't happen overnight, and neither does recovery. Residential treatment is often the best option when an intensive and focused approach to addiction treatment is needed. We offer a Christ-centered and clinically-effective residential program located just north of Atlanta, Georgia.
Hear one client's story of how HopeQuest helped him break free from life-long addiction.
We need your help saving lives.  Here's how!
Donate Now
Whether it's $20 or $20,000, your generosity directly impacts someone struggling with addiction.
Give Regularly
Become a monthly partner and invest each month in the work we do to help men overcome their addiction.
Host An Event
Let us speak at your church or host an event where we introduce HopeQuest to some of your friends.