We are so excited to announce we will be opening the New TREK Residential Program for Women!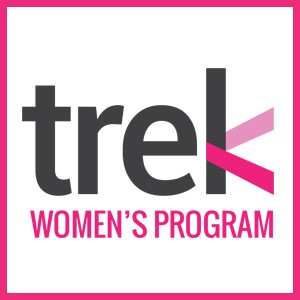 The program is a 12-week, state-licensed program for women held captive by addictions such as drugs, alcohol, or sex addiction. While we had previously admitted female participants in the traditional TREK program, we ceased to do so in March of 2014 for the purpose of developing a program to address the unique and specific needs of women. We are so pleased to share this great news! The new program is gender-specific (women only) and will function independently from our current TREK Program for men. We will have renovated residence facilities, female support staff, and specialized care designed for our ladies. Our Women's Program will be limited to a maximum capacity of six ladies.
Do you know a woman that needs our help and would benefit from the TREK Residential Program?  Contact Joe Sellers, our Director of Admissions, at 678-391-5950 or joe.sellers@hopequestgroup.org, and Joe will help you understand more about the option of the TREK Residential Program for Women!